Packaging That Differentiates.
Don't settle for plain packaging.  Create instant brand recognition and authority.
CBD · Flower · Concentrate · Pre-roll · Edibles · Exit Bags · Child Resistant
At Canguru Creative, we pride ourselves on creativity, reliability and integrity. Whatever your design and packaging needs are, we will listen to you and deliver. Working with Canguru, you will see professional, consistent and attractive designs throughout your brand and packaging. The best part about what we do is helping other businesses grow by helping them portray a professional and unique image.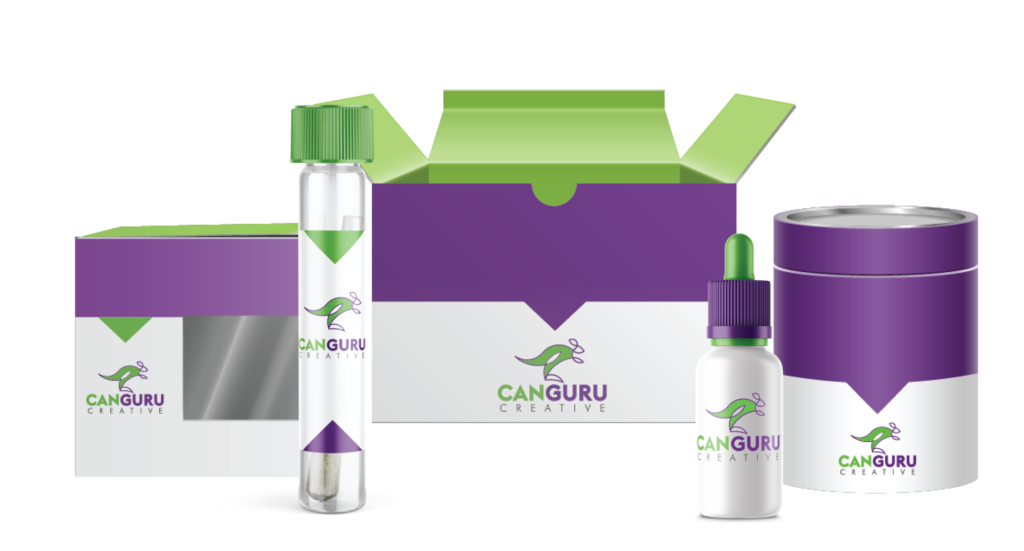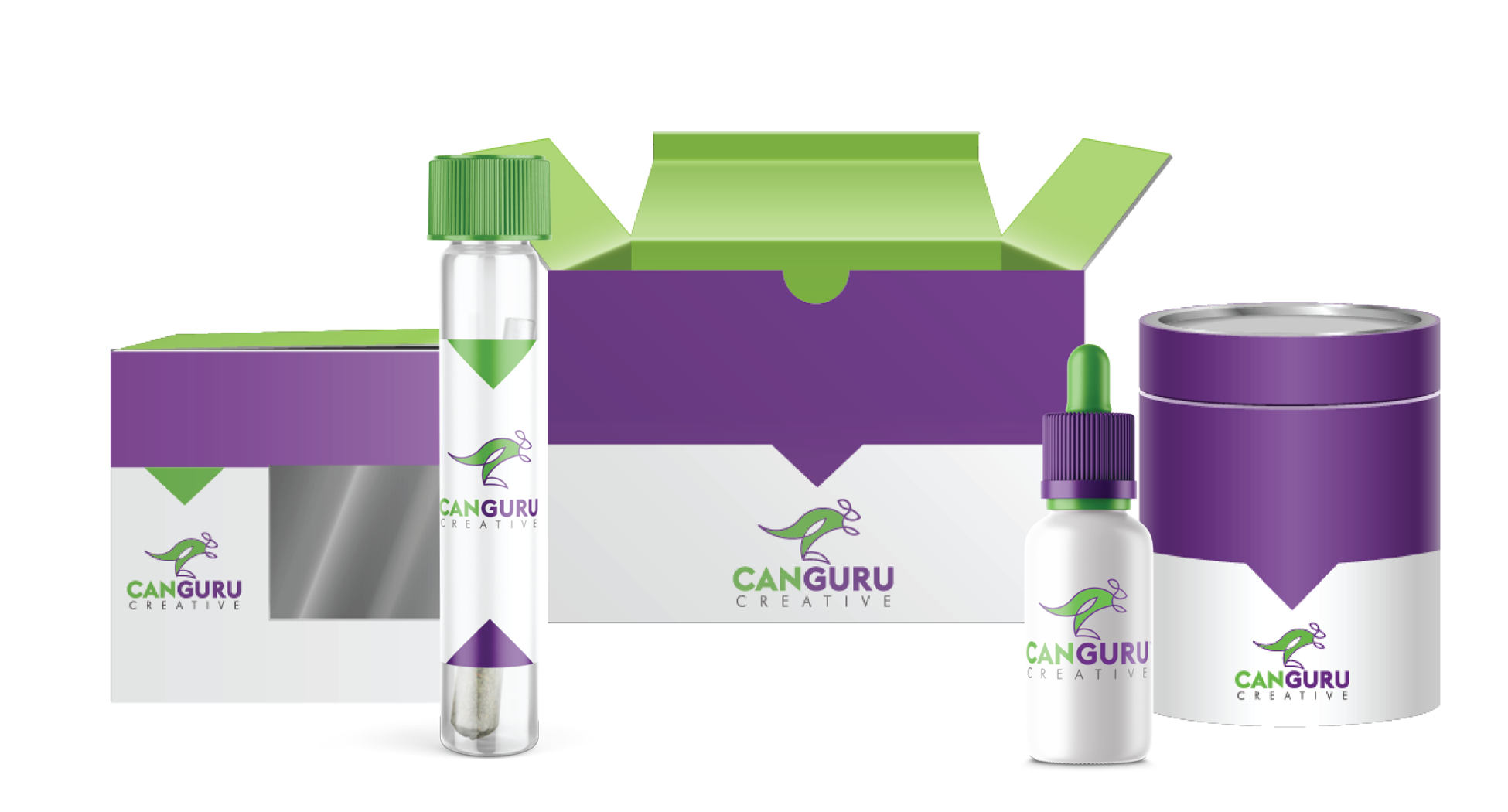 Bring your brand to life.
We understand the time and effort it takes to create beautiful products. That's why we create packaging solutions that help your brand stand out from the crowd.
Whether you're a grower or dispensary thats just getting started or a CBD private labeler, we have solutions and volume based prices to fit you needs.
Any packaging product can be customized with your logo or brand. Send us a message for a custom quote and a team member will respond within 24 hours. If you prefer to speak with a live human, CALL US!