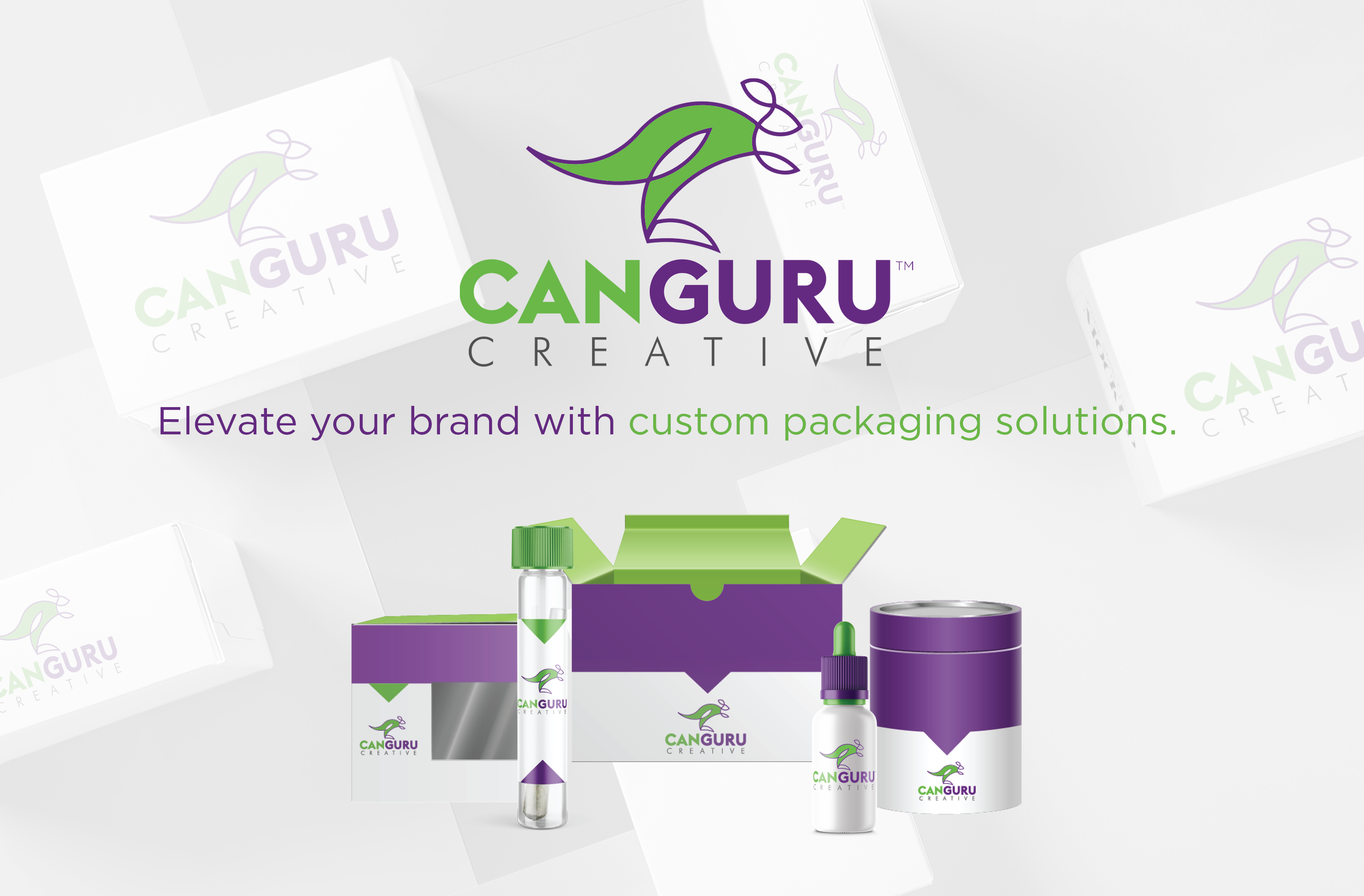 Making brands better through effective packaging.
About Us
At Canguru Creative, we pride ourselves on creativity, reliability and integrity. Whatever your design and packaging needs are, we will listen to you and deliver. Working with Canguru, you will see professional, consistent and attractive designs throughout your brand and packaging. The best part about what we do is helping other businesses grow by helping them portray a professional and unique image.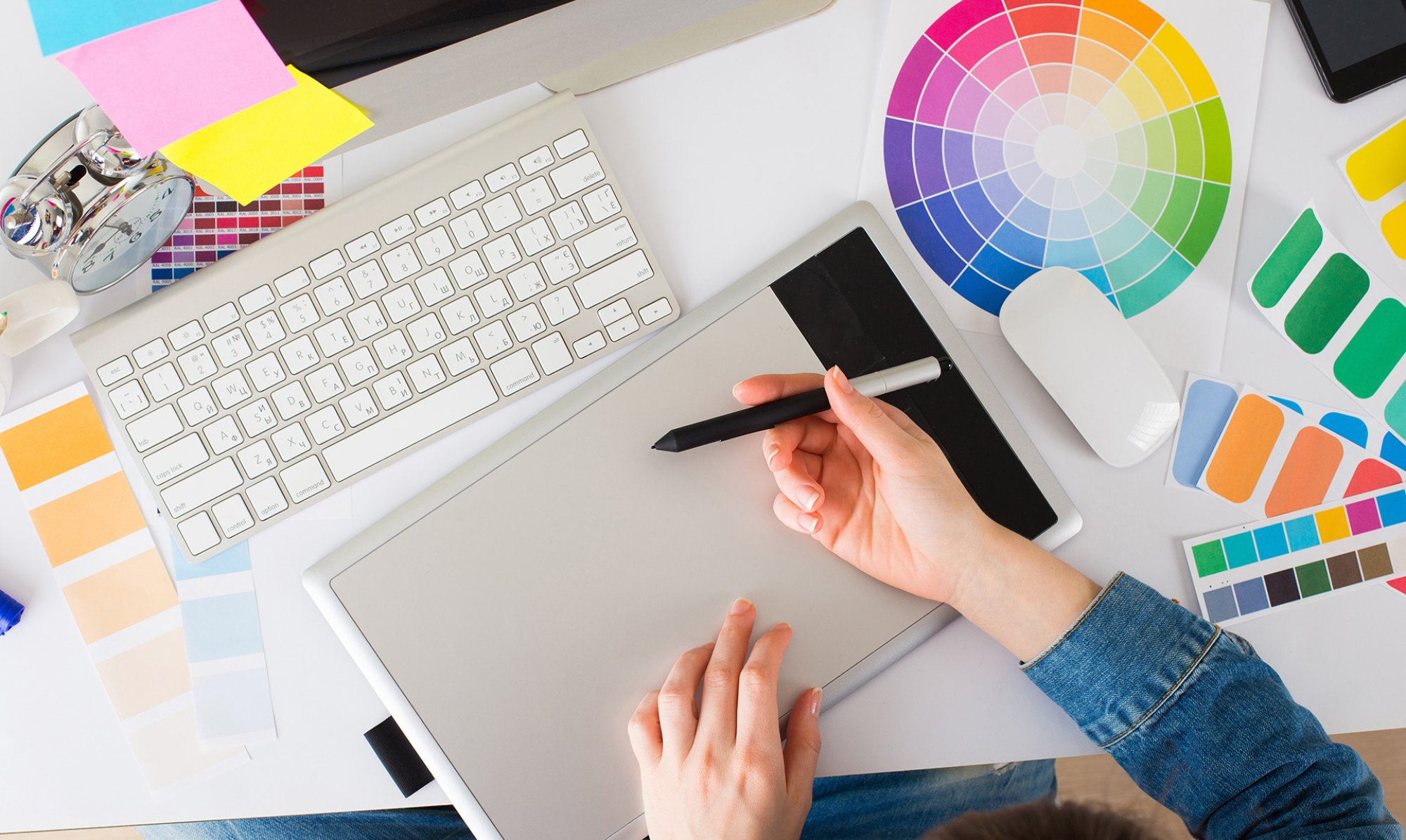 Design & Branding
As your branding partner, our digital printing experts use the latest techniques and years of experience to bring your materials to life.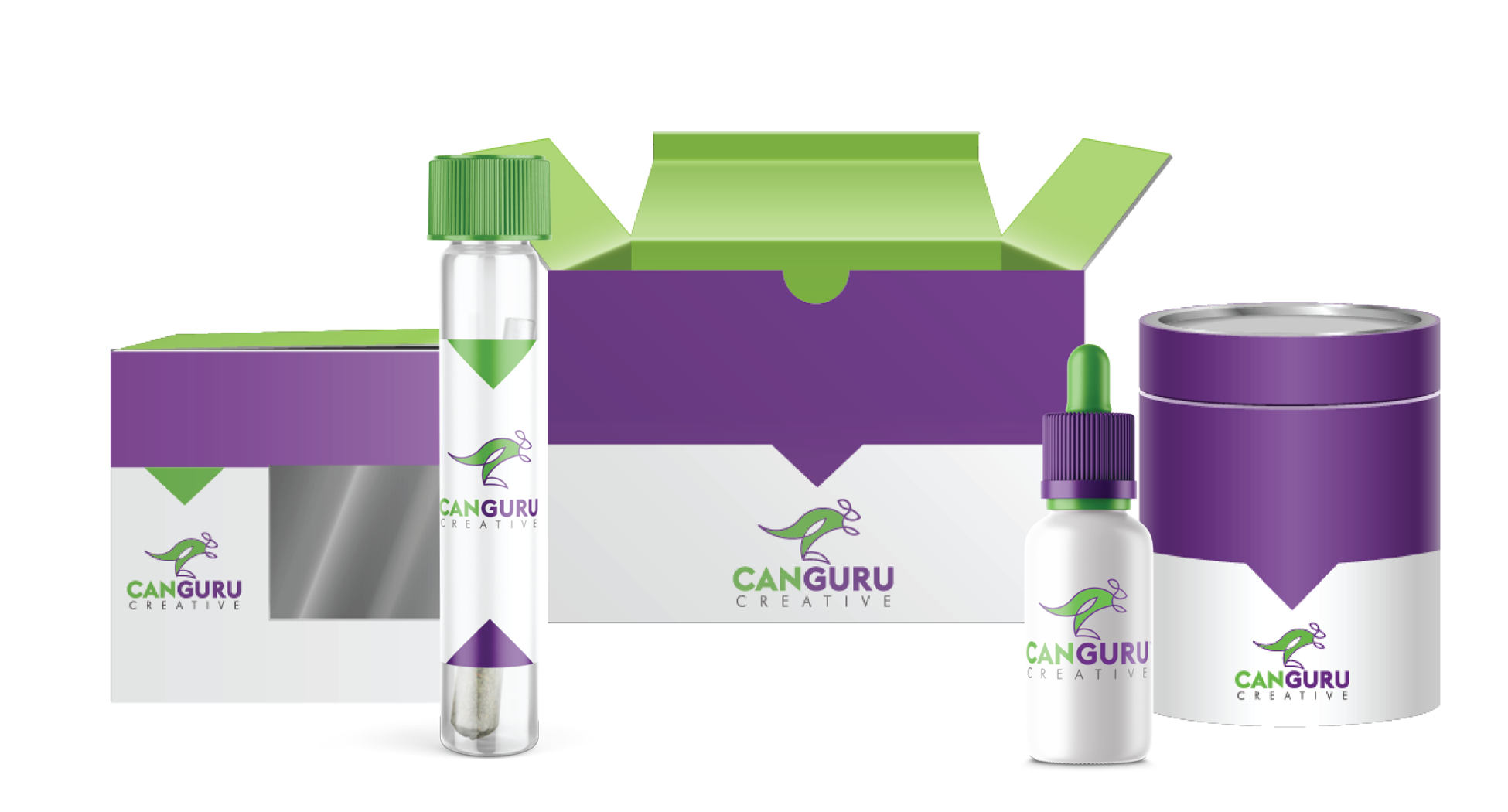 Packaging Design
Packaging is a powerful marketing tool, not simply a commodity. A product's packaging communicates what the product can do for your customers. We believe packaging is as important as the product itself. We provide an entire spectrum of services from packaging design to manufacturing and distribution in order to meet each client's needs.From premium boxes to promotional products, we are ready to help you get started.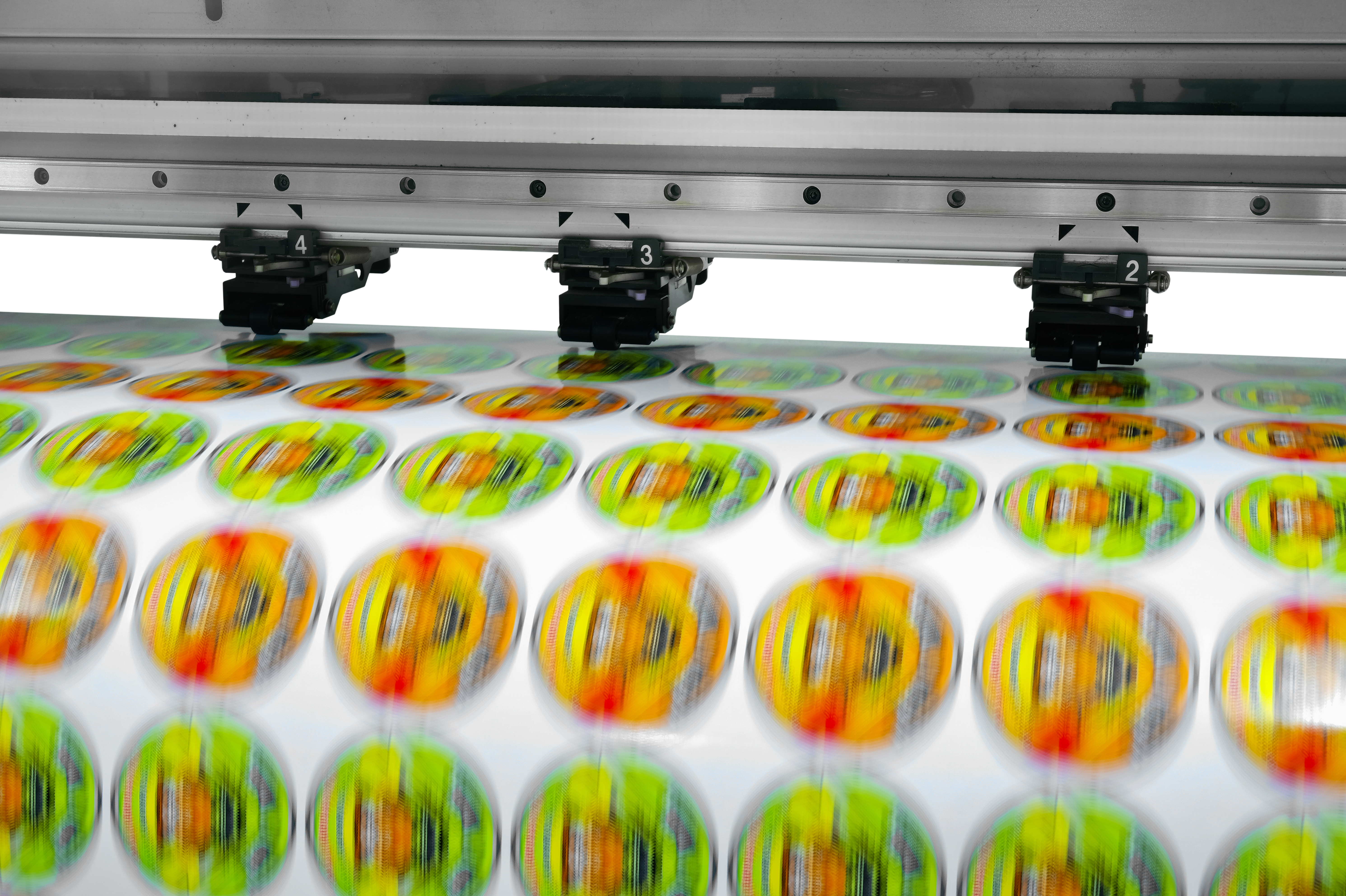 Production and Manufacturing
Bringing a packaging concept to life can be a challenge. We know the ins-and-outs of producing packaging, and we have a team of trusted packaging vendors that are the best in the business.